...my Christmas present from Rob
Isn't she a beauty! Rob wanted to buy me a camera as he knew how utterly and completely obsessed I am with taking photos. Most you will probably know this by now if you follow my "intsagram" (skk25) So Rob, bless his heart, bought me one for Christmas...and by bought I mean on Christmas Eve he said "now don't get upset in the morning when you don't have a present to unwrap but I am buying you a camera and we are going down on Boxing day to buy one together so you can choose" hahah what a good man. He knows me well. He's not silly...he wouldn't buy one without getting my approval first. But this came with a bonus...boxing day sales + I could use my birthday and Christmas money to get a more expensive camera then we budgeted for. SCORE!
I love it so much! The quality of the photos just blow my mind. I'm used to taking all my photos on my Iphone so its a massive change! I still have no idea how to use it! We haven't stopped from the moment I got it so there has been no time to sit and read and learn. But I've been learning the practical way! I must say I'm impressed with my photos so far and if they are this good when I have absolutly NO IDEA what I'm doing I cant imagine how cool they will be when I sit down and learn!
The sales man asked me what type of camera I wanted. My answer was simple...
"I want to capture the beauty of sunsets and the silliness and cuteness of my animals"
I don't ask for much ;-)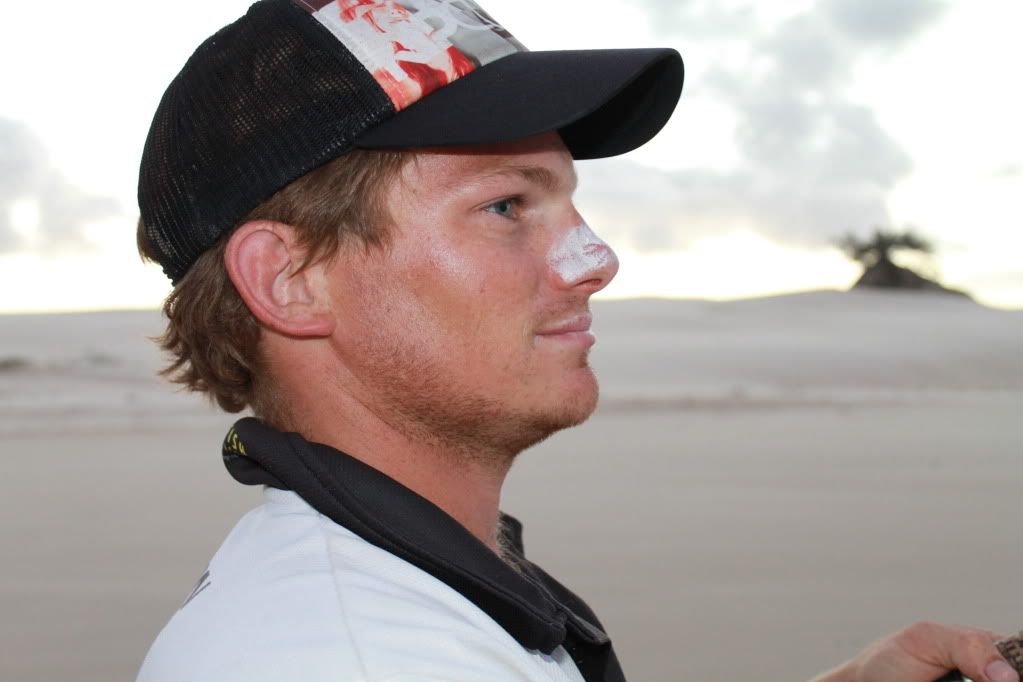 I love it!
Thank You so much hunny!
A lot of Special Moments will be captured beautifully now!
x S.K.K x